Loooooove for this shoot!
Amazing styling and such stunning models. You probably recognize the dark guy (Dudley O'Shaughnessy) from the video clip 'we found love – Rihanna vs Calvin Harris'. In the video clip he has blond hair, which I think looks amazing with his dark skin! About the clip.. you can see it here if you still think, what the h.. are you talking about? Kinda nice video and LOVE the styling and the whole feeling it has/gives you.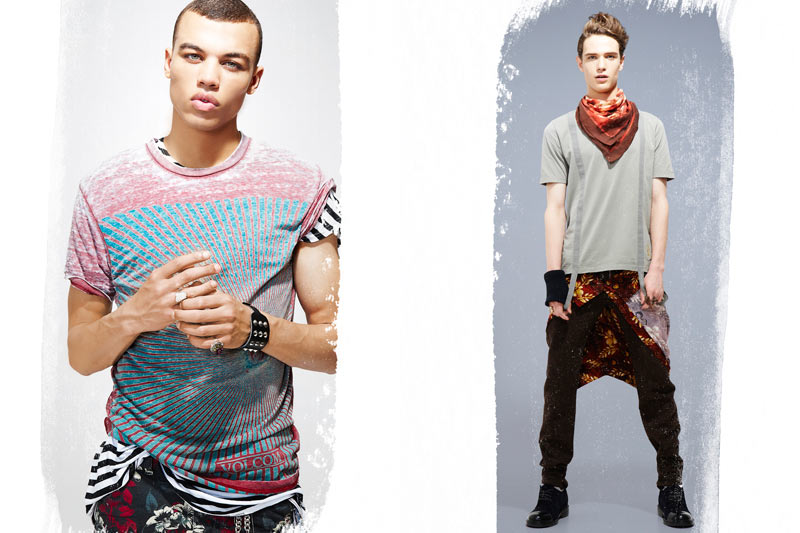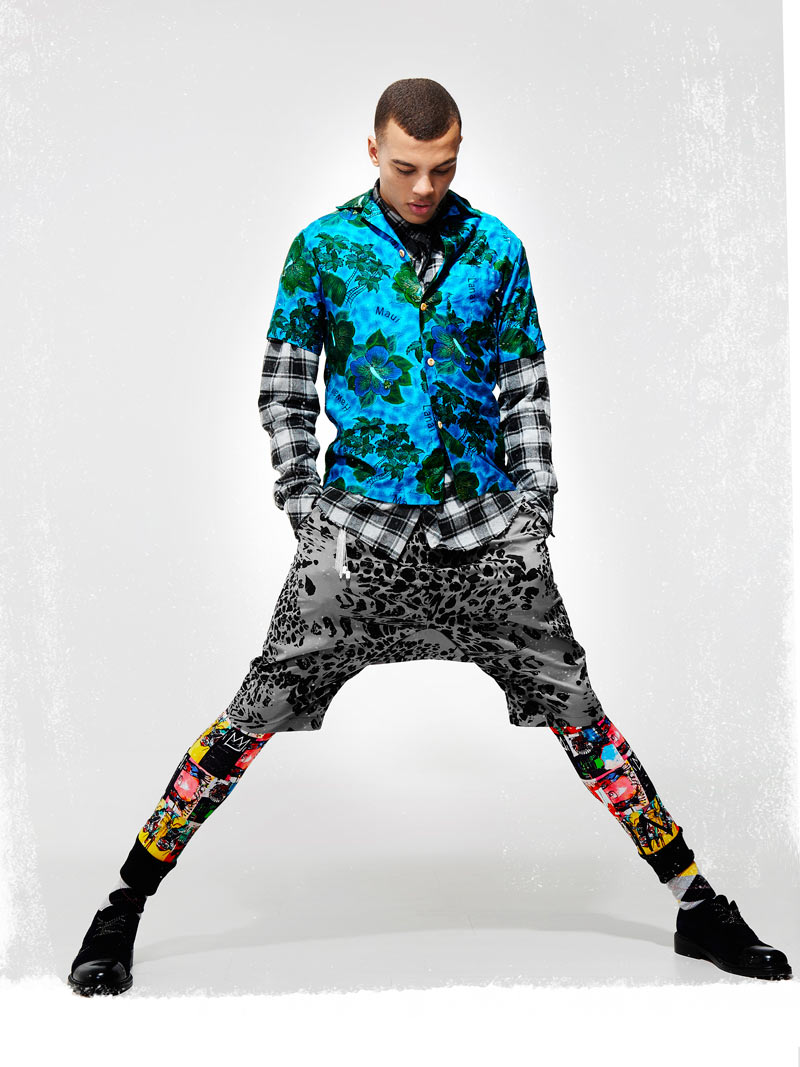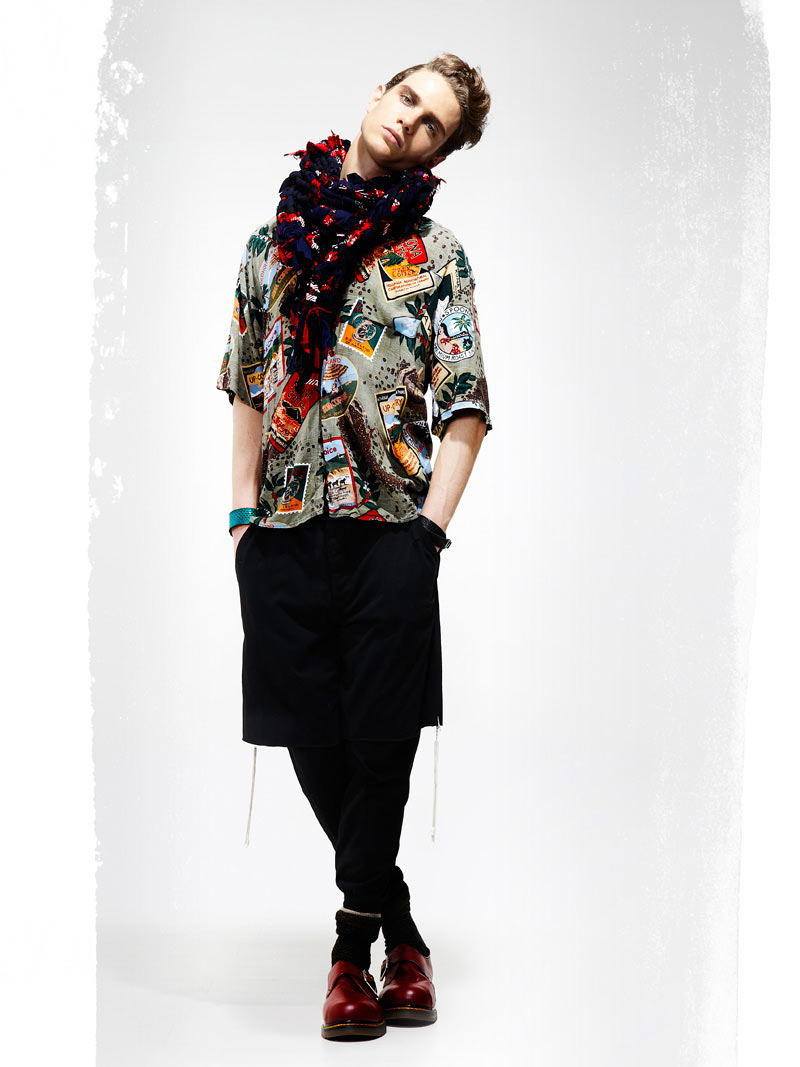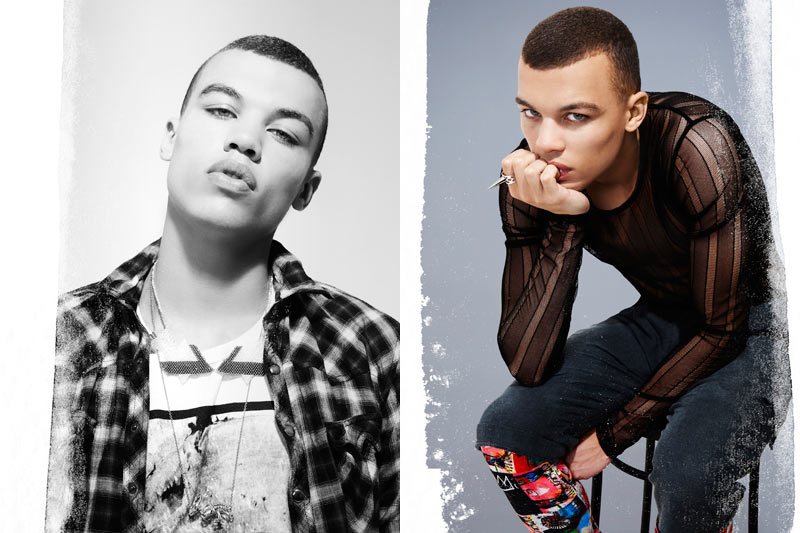 NEO2 - November Teaser from saty + pratha on Vimeo.
"Dudley O'Shaughnessy at next london, and Loammi Goetghebeur at premier london, photographed and art directed by Saty + Pratha and styled by Rickardo Mattocks-Maxwell, for the November 2011 issue of NEO2."
Source: Fucking Young!
Read More