Let's start the week with some wise and inspiring words.
1# by straightlinesquare.tumblr.com 2# (unknow source) through pinterest
3# by me 4# by me
Read More
Awesome and beautifull dip-dyed feathers by Ellie Mae called ryan+michelle+ellie. About her blog: " I use this space to document our newly married adventures, our ups & downs, and our imperfections. I also like to blog about fashion, food, interior design, DIY projects, music, and everything in-between!" A lovely personal blog filled with nice ideas!
A same feather dip-dye idea by James from Bluebird Vintage. This was for her (Amazing!) wedding. I will nog hesitate if I tell you this is my favourite blog. She seems to have a great live with her gorgeous husband and four kids. And she even does outfit posts with the whole family. (soon Nashville, Tennessee) Please check her blog to understand what a mean and why I love her blog and the pictures of 'a perfect wedding' (part 1 & part 2)
– 
A wonderfull DIY with dryed flowers and leaves by Pia Jane Bijkerk. She has a beautifull blog and Pia is an internationally acclaimed stylist, photographer and author specializing in interiors, still life & food. She uses her home as her workshop. Her interior stuff and DIY are very inspiring and worth spreading!
–
A real nice idea I came across are these half painted leaves by Iiiinspired. A blog where you can expect fashion, photo, fine art and illustration, design, home decor, graphic design and typography, crafts, color inspirations, mood collections and quotes. A bit of everything but sure nice stuff to get inspired.
www.bloodandchampagne.com
Read More
A collection of bohemian interiors full of plants. What's a house without plants right? I think it adds so much life, warmt and coziness to an interior. Bring the outside inside!


Read More
Another real men post with a bit more of a specific theme.
Backyardbill boys enjoy these nice textures, earth tones and woodchopper accessories.
Sources:
Convoy
, except for last picture by 
Alice Mahran
Read More
How I love these exotic tiled floors! They always remind me of Cuba and Italy.. warm countries where they have stone tiled floors so it stay's cool inside. They have the most beautiful graphic shapes, patterns and colours and instantly give a specific look to an interior.
Read More
Let's start the first working day of 2013 with a few wise words and inspiring quotes…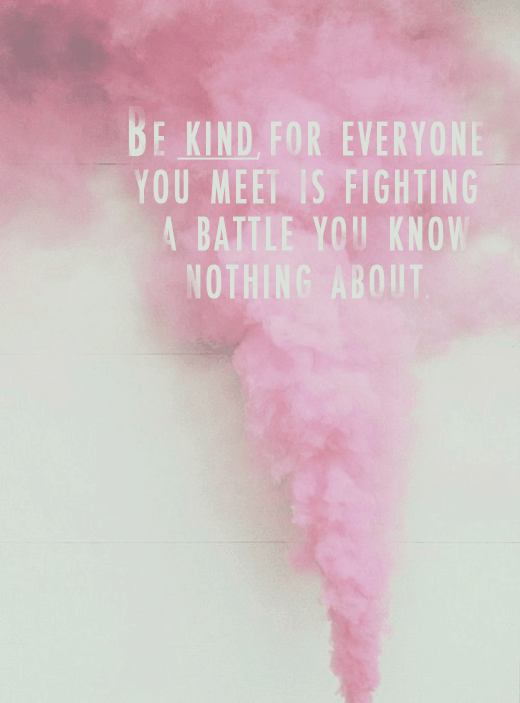 Read More