Yay! Yesterday I moved to my new apartment together with my friend Mmarlie. Soon I'll share some photo's with you how it all looks like. But first we need to make it a pretty house (there's so much rubbish, random stuff and boxes everywhere!) How? By pimping some of our furniture. And so I went searching for some inspirational DIY's.
Spray-paint always works. You can add more colour in your interior by just adding some small coloured accessories or just spray-paint items, like flower pots, table-legs, photo frame's etc.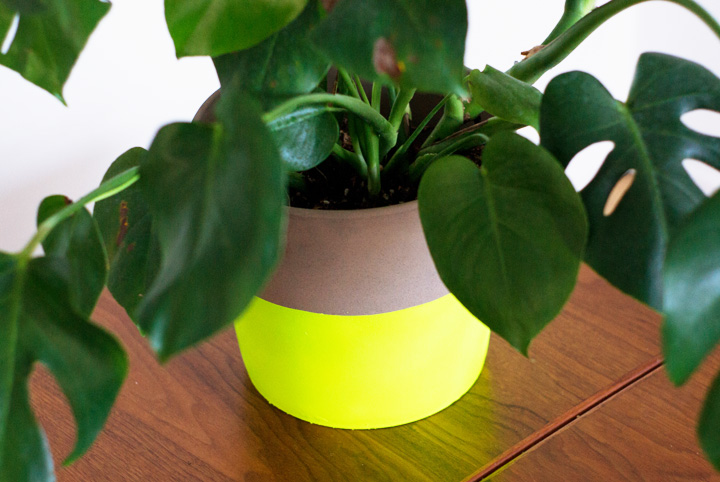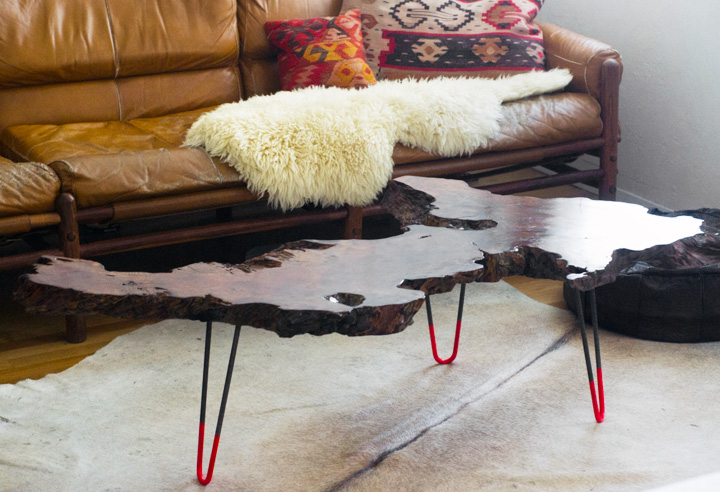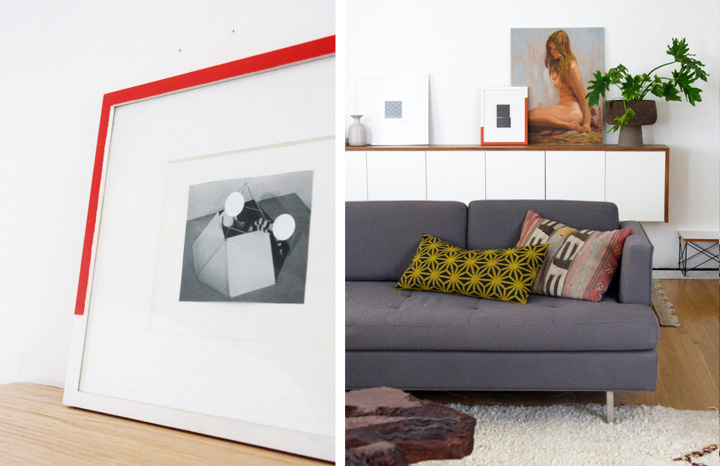 Source: All 3 by one of my favorite blogs ' The Brick House'
We have quite some space to stall are accessories. With 2 sides of the house being fully glass, we have lots of light. In front of all the windows are boxes placed over the heatings, so we can even sit on them, chill by the window and stall out my pots, vases, candles, plants… and so on! I collected some other fun and easy DIY's for the interior.
wolfcubchronicles.blogspot.nl
thegreatdiscontent.com
www.abeautifulmess.com
Read More